The Wapiti Whitewater Kayak club is pleased to present the Summer Youth Adventure Day Camp. This is a 5 day camp with the with focus on kayaking that also features activities such as hiking, trail biking and other activities depending on availability e.g. swimming, rock climbing. The kayaking portion begins with several flat water sessions and then moves to the Wapiti by the end of the week for an introduction to river paddling.
Upcoming 2023 Courses:
July 10 – 14th
July 31st – Aug 4th
All equipment, activities, and instruction is provided for $300 per youth.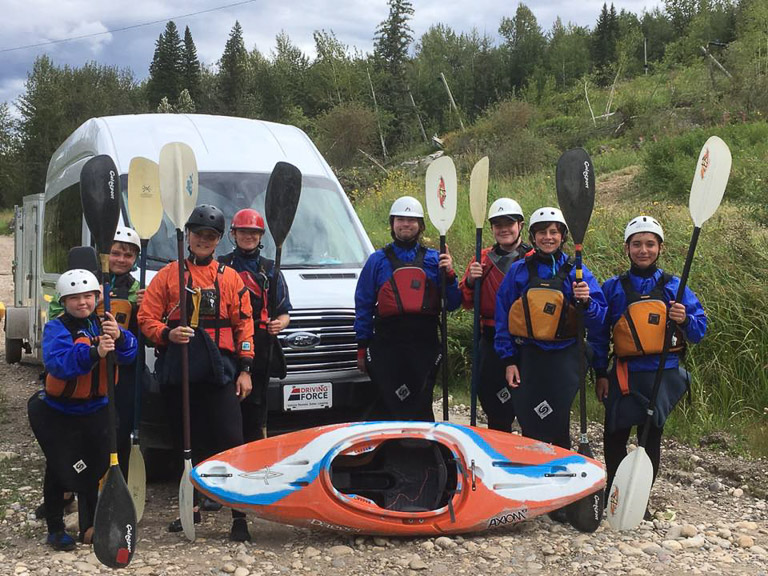 To sign-up for one of the available camps, please complete the form below.