Summer Games Youth Development Program
An Exciting Program for youth aged 10 -17. Geared to youth who have obtained the basic skills and are looking to expand and move into more advanced kayaking. Focus will be on fun and continuing to develop the necessary skills to be able to compete in the summer games! The program will run on Tuesdays and Thursdays and the occasional Saturday.
This will be a fun and exciting addition to our summer program. Includes two evening sessions per week, plus occasional weekend events in July or August TBD.
The Alberta Youth Summer games are being held July 20-23rd in Okotoks, additional information will be provided to participants, or contact us for more details. The event is supported by the Alberta Whitewater Association and will have excellent coaching and mentoring included. Our goal is to help youth learn many aspects of kayaking including river running, slalom and canoe polo.
Locally the program will be supported by our certified coaching staff, along with skilled volunteer club members to help keep the program safe as well as fun!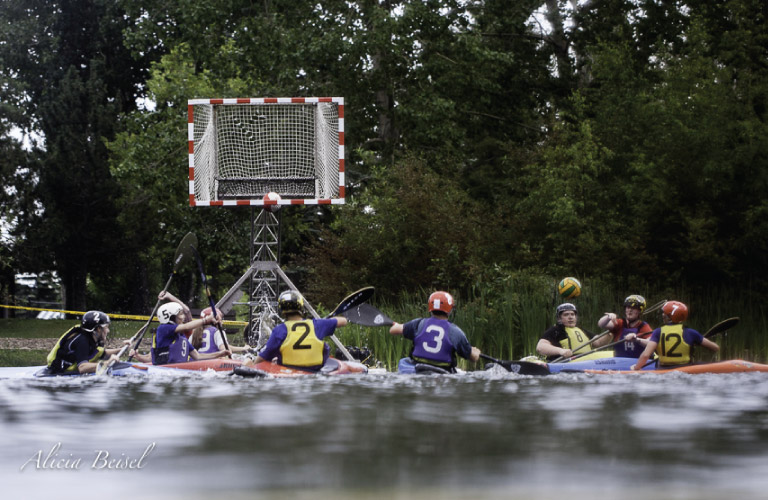 Cost for the program is $200. This is broken down into two payments, membership $35, and program fee, $165.
Note: Participation in the summer youth program does not require a commitment to participate in the Alberta Summer Games, but is encouraged!
If you are not already a Wapiti Whitewater Kayaker you will also need to join the club prior to your course.
To sign-up for one of the courses, complete the form below and click the submit button. You will automatically be taken to our payment page.